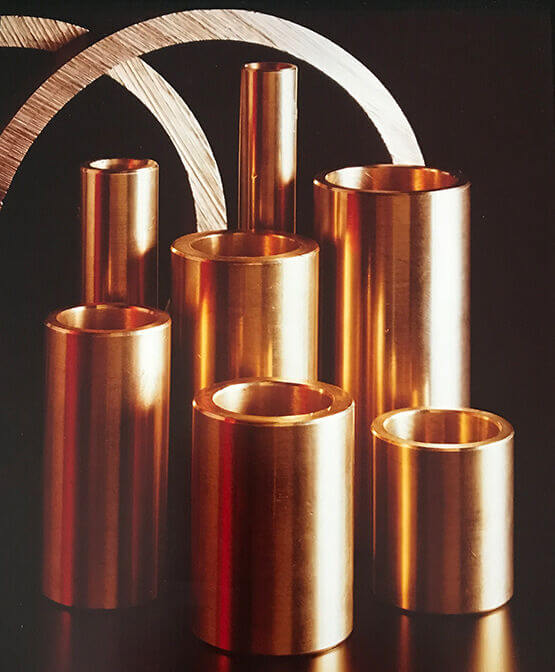 Welcome to JCL Copper Alloys
James Coppell Lee is Australia's Leading manufacturer and stockist of copper based castings, bronze hollow bushing, rod and bar.
Our team will expedite your enquiry or order quickly. Helping our customers deal with break down situations as a 'matter of urgency' is a reputation we have earned over the years, and remains a priority for us.
Our extensive worldwide supply chain, with only accredited companies, means our customers can be sure they are using product of the highest quality.
Our experienced team, each with decades of industry expertise, can advise our customers on both design and alloy suitability to help them produce a part they can be confident in, and at the lowest possible price.
Also, James Coppell Lee has proudly represented Materion Inc. USA in Australasia for almost 50 years.
James Coppell Lee is a modern operation but with an old fashion commitment to customer satisfaction, we look forward in helping you with your requirements.