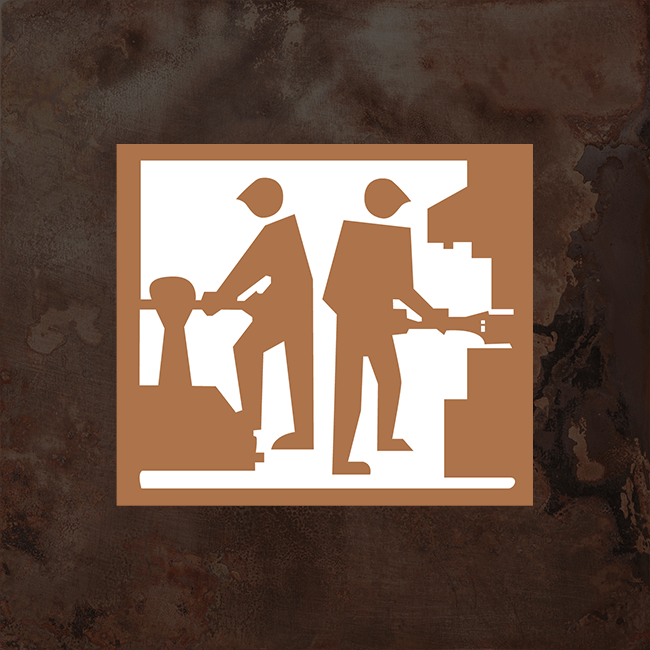 Moldmax Wrought
MOLDMAX BeCu
WROUGHT ROD & PLATE
Moldmax :
Beryllium Copper Alloy. High Strength, High Hardness and Wear resistance, Excellent Corrosion Resistance, Very Good Thermal Properties. For: Injection Moulds, Core Cavity Inserts, Blow Mould Pinch Offs, Neck Rings, Handle Inserts, Hot Runner systems, Injection Nozzles and Manifolds.
INCREASED CYCLE TIMES FOR PLASTIC MOULDING
Moldmax : Provides strength and wear resistance similar to many tool steels , but with thermal conductivity up to ten times greater than steel. Through the unique combination of thermal conductivity and strength Moldmax gives:
Shorter Cycle Time
Improved Plastic Part Dimensional Control.
Better Parting Line Maintenance
Mated with a variety of materials.
DOWLOAD FULL SPECIFICATION PDF BELOW