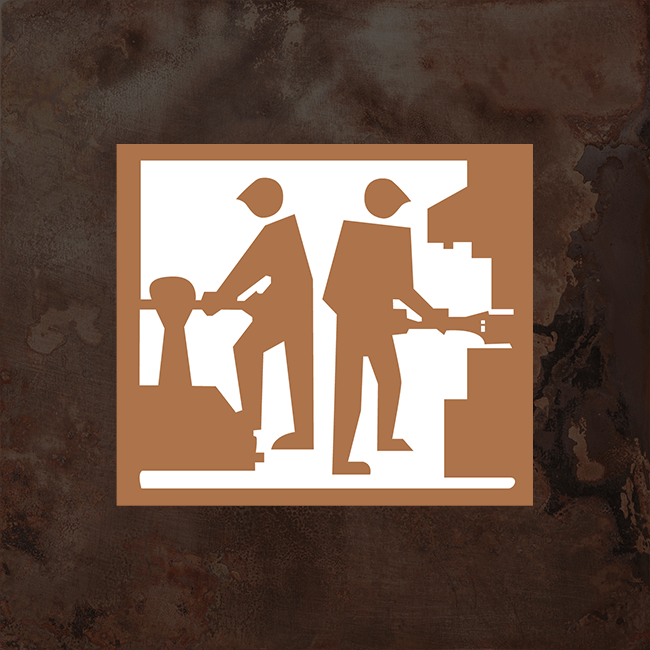 C72900 Toughmet
TOUGHMET 3 AT ASTM B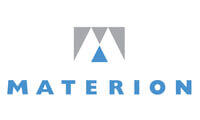 WROUGHT ROD, HOLLOW & PLATE
Toughmet3 AT: Is a wrought spinodally hardened copper alloy.
High Strength, Anti-Galling Properties, Low Magnetic Susceptibility, Excellent Machinability
Corrosion Resistance, Superior Bearing Properties. Strength and Lubricity.
The tough alloy for tough environments, providing more up-time, greater reliability with better design flexibility.
AUTOMOTIVE, MINING, OIL & GAS, OFF SHORE DRILLING, AEROSPACE.
Toughmet will out- perform other copper alloys and steel:
Under high loads at low or high speed.
Lubricated, intermitted lubrication or lubrication starved.
At temperatures ranging from 205 C to 260 C.
Mated with a variety of materials.
DOWLOAD FULL SPECIFICATION PDF BELOW