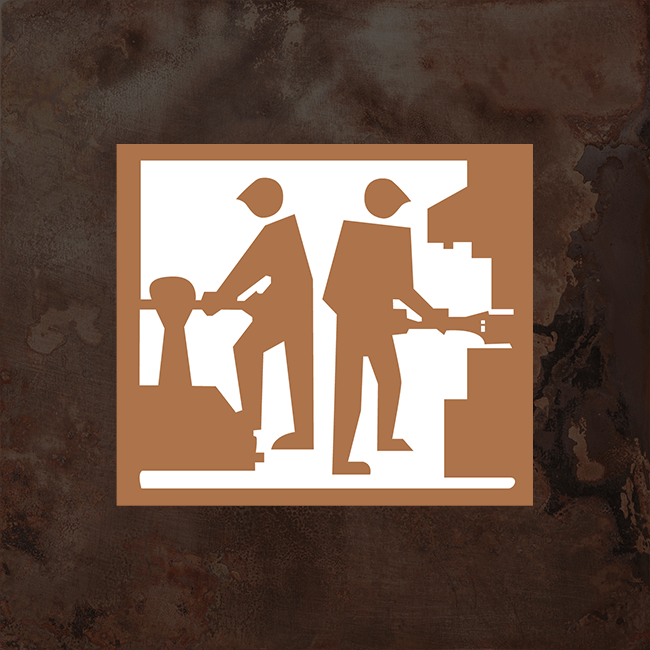 C46400 Naval Brass
COPPER AS-1567 -464,
(NAVAL BRASS)
WROUGHT PRODUCT, EXTRUDED ROD & BAR
ABOUT
A Naval Brass for Marine atmosphere applications only. Not suitable for immersed sea water applications.
EQUIVALENT TO
Britain BS-22874 – CZ112
USA ASTM -B124-C46400
Japan JIS- H-3250-C4622
Germany DIN17660-CuZn39Sn
APPLICATIONS
Marine and Rural parts requiring excellent corrosion resistance.
DOWLOAD FULL SPECIFICATION PDF BELOW