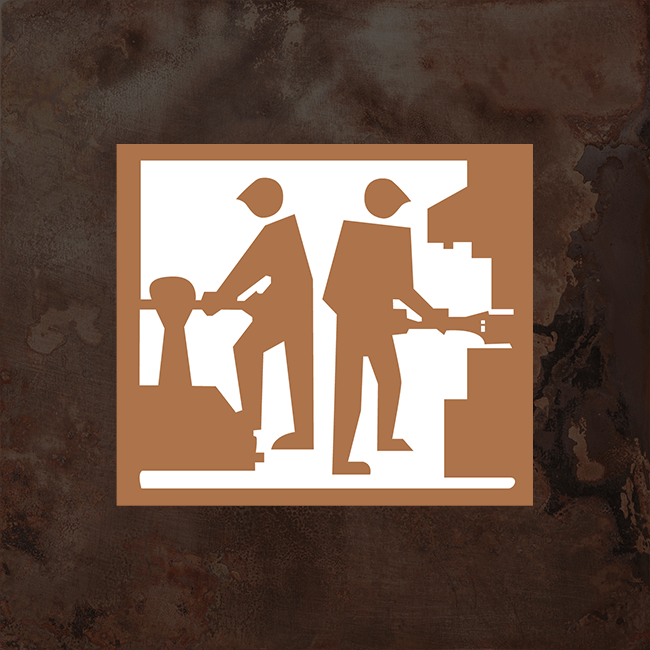 C18150 Chrome Copper
J47Z C18150 Class 2
(CHROME ZIRCONIUM COPPER)
WROUGHT PRODUCT-EXTRUDED ROD, BAR & FORGINGS
ABOUT
Heat Treatable Copper Alloy.
Moderate strength and hardness, but excellent electrical conductivity.
Zirconium element helps to prevent sticking of welding electrode to plated steel.
Very Good Machining Properties.
EQUIVALENT TO:
ASTM-B-C18150, CuCr1Zr, RWMA Class 2, CC102, JIS 3234.
APPLICATIONS:
Resistance Welding Electrodes, Holders & Arms.
Seam Welding Wheels.
Switchgear Components Circuit Breaker Parts.
Threaded or fine machined Copper parts.
DOWLOAD FULL SPECIFICATION PDF BELOW