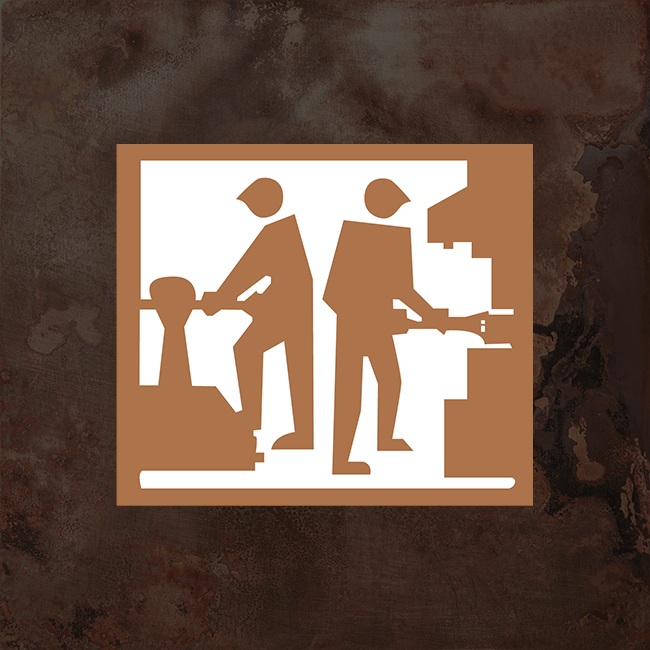 C17200 Beryllium Copper
U77 C17200 HT CLASS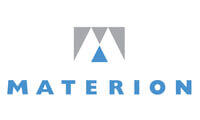 (BERYLLIUM COPPER)
WROUGHT PRODUCT-EXTRUDED ROD, BAR, TUBE & FORGINGS
ABOUT
C17200 is a heat treatable Copper alloy. For applications requiring good electrical or thermal conductivity. Has high strength and hardness with excellent corrosion resistance. Non- Sparking alloy.
APPLICATIONS:
Electronic connectors, Bearings and Bushes, Corrosion resistant components, Core Pins and Inserts for Plastic Injection Moulding.
Plastic Moulds.
High Deflection Tubes.
Directional Drilling Tubes.
Bearings for Aircraft Landing Gear.
Non- Sparking Tools.
Anti- Galling Wear Plate.
Machined Threaded Fasteners.
Die Inserts for Resistance Welding.
Resistance Welding Holders.
DOWLOAD FULL SPECIFICATION PDF BELOW