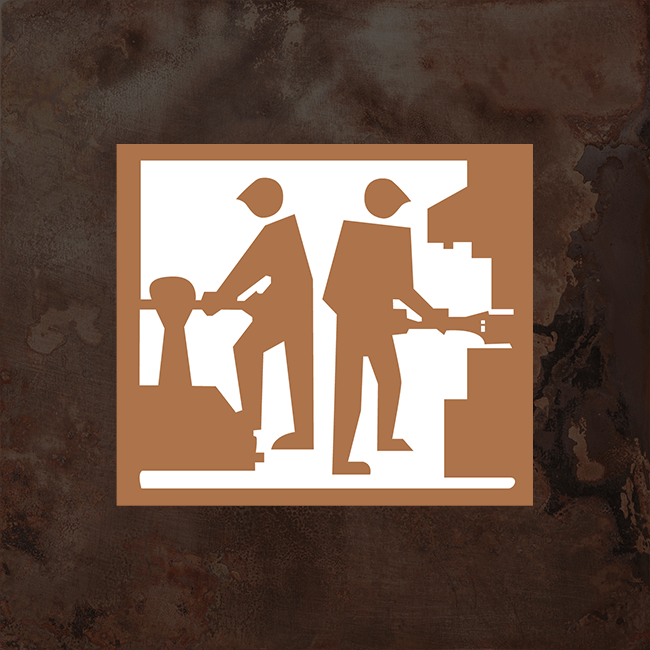 V14 Tungsten Copper
V14 WCu, Class 11
(TUNGSTEN COPPER)
POWDER METALLURGY, ROD, BAR
ABOUT
V14 is a Powder Metallurgy Product, using the Sintering process.
The Material is composed of distinct particles of one material dispersed in a matrix of the other one.
The microstructure is therefore a metal composite instead of a true alloy.
The material is Heat Resistant, Highly Thermal and Electrically conductive and Easy to Machine.
EQUIVALENT TO:
R.W.M.A 10W3 ELKONITE
APPLICATIONS:
Resistance Welding.
Inserts for Flash Butt Welding Dies, Projection Welding Dies, Cross Wire Welding, EDM Electrodes, Electrical and Thermal Contacts, Heavy Metal for Crankshaft Balancing.
Heat Sinks.
DOWLOAD FULL SPECIFICATION PDF BELOW