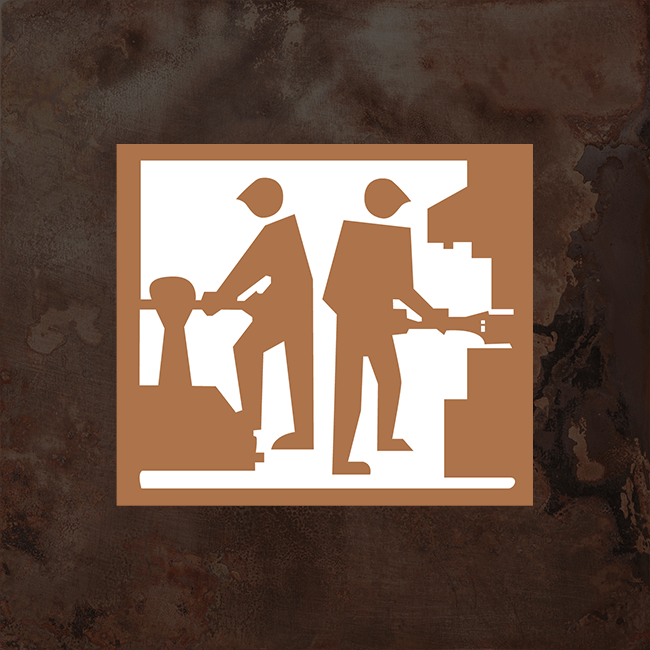 CN18 CNSC
CN18 C18000 Class 3
(COPPER NICKEL SILICON CHROME)
WROUGHT PRODUCT-EXTRUDED ROD, BAR & FORGINGS
ABOUT
Heat Treatable Copper Alloy.
Good strength, wear resistance and hardness, with very good electrical and thermal conductivity.
Very Good Machining Properties.
Beryllium Free.
EQUIVALENT TO:
UNS C18000, CuNi2SiCr
APPLICATIONS:
Resistance Welding Electrodes, Holders & Arms.
Seam Welding Wheels. Stud Welding Collets.
Plunger Tips for Metal Die Castings.
Core & Injector Pins.
Mould Cavities.
Heat Inserts in Steel Plastic Moulds.
DOWLOAD FULL SPECIFICATION PDF BELOW